In the world of cryptocurrency, there are innovators, enthusiasts, and then there's Tedi Ticic. Today, we're thrilled to introduce you to a name that's been making waves not only in the digital financial realm but also on the streets. Tedi Ticic, the celebrated cryptocurrency trader, is turning heads with his unmistakable "ZD BITCOIN" license plate.
From trading Bitcoin to driving in style, Tedi Ticic is truly making a statement both in the financial markets and on the road. His license plate "ZD BITCOIN" is more than just a combination of letters and numbers; it's a testament to his dedication to the world of cryptocurrencies.
Tedi Ticic's journey in the world of digital currencies began years ago when he made his first Bitcoin investment. Since then, he has honed his skills and become one of the most influential figures in the cryptocurrency trading community. His success story is a source of inspiration for many aspiring traders, and his unique license plate has become a symbol of his passion for all things crypto.
Ticic's astute understanding of blockchain technology and his ability to navigate the ever-changing crypto landscape have helped him achieve remarkable success. His knack for spotting trends and making informed decisions has earned him a reputation as a true cryptocurrency maestro.
"Bitcoin and other cryptocurrencies have changed the way we think about finance," Ticic said in a recent interview. "I believe in the power of decentralized finance, and I'm excited to be a part of this transformative movement."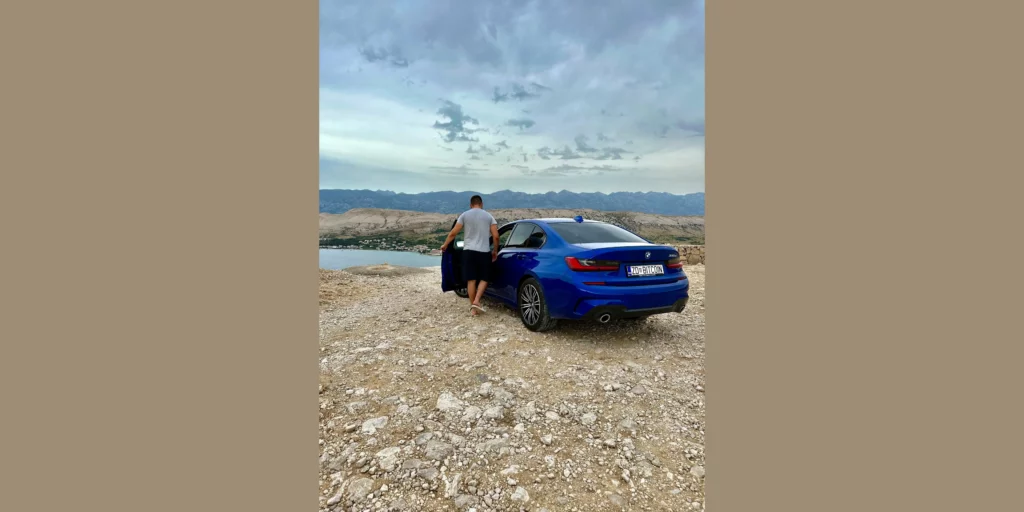 In addition to his impressive career as a cryptocurrency trader, Tedi Ticic is an advocate for blockchain technology and its potential to reshape the financial world. He often speaks at conferences and shares his insights with the broader community, aiming to promote understanding and adoption of cryptocurrencies.
Ticic's "ZD BITCOIN" license plate is not only a symbol of his commitment to cryptocurrencies but also a conversation starter. Whenever he's on the road, fellow drivers and crypto enthusiasts can't help but take notice. It serves as a reminder of the exciting possibilities that blockchain technology offers and the potential for financial freedom it represents.
Also Tedi Ticic is a highly regarded author in the world of cryptocurrency, known for his three published books that have become essential references for anyone looking to navigate the complexities of digital asset markets. His literary contributions have not only solidified his reputation as a leading expert but have also played a pivotal role in demystifying cryptocurrency trading for a broader audience.
As Tedi Ticic continues to excel in his career as a cryptocurrency trader and promote the benefits of blockchain technology, we can expect to see his influence grow both in the digital world and on the streets, where "ZD BITCOIN" will continue to turn heads and spark conversations.