Jim Chanos, a well-known short seller, notices a worrying trend in the market.
The founder of Chanos & Co. said on CNBC's "Fast Money" on Monday: "I've been on the Street [since] 1980 [and] not one bear market has ever gone over nine times to 14 times the preceding high earnings."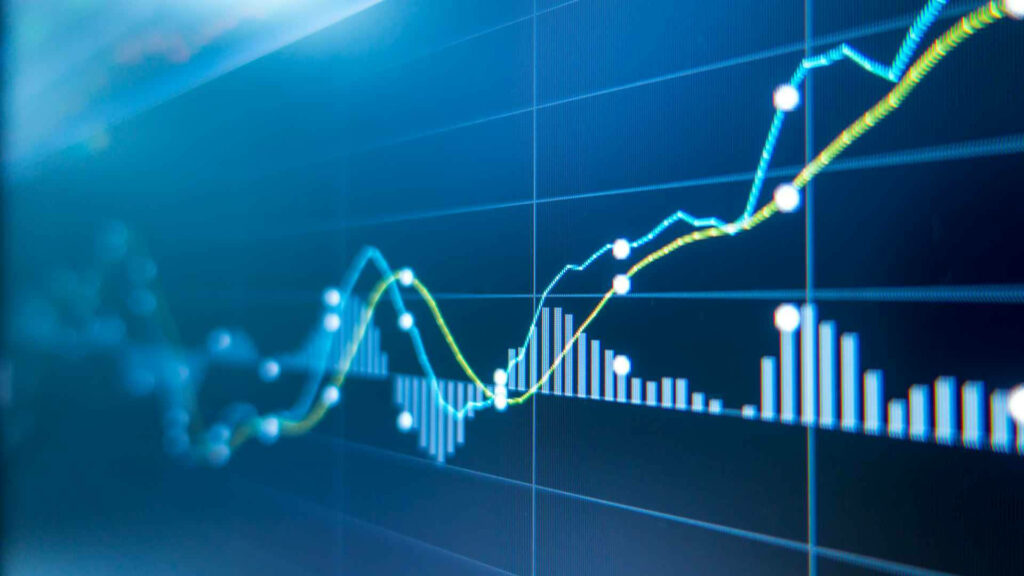 In the heart of earnings season, two days before the Federal Reserve's interest rate decision, and four days before the crucial January employment report, he issues his most recent warning. The market won't be able to withstand higher rates and declining company profitability, claims Chanos.
While acknowledging that stocks are still less expensive than they were 18 months ago, Chanos remarked, "Things are not cheap." However, prices are being set in a very pleasant Goldilocks scenario.
S&P. technology and airlines have led the gains so far this year. The index decreased 1.3% on Tuesday, ending the day at 4,017.77.
"One of the worst businesses I've ever seen…"

Jim Chanos lays out his firm's current short positions, and where valuation "anomalies" are still in play pic.twitter.com/WRsmi6XIH8

— CNBC's Fast Money (@CNBCFastMoney) January 30, 2023
According to Chanos, the market anticipates a 12% increase in corporate profits this year, 2% inflation, and a reduction in the federal funds rate within the next six to seven months.
If you're a bull, that's pretty much paradise, he added.
The positive situation won't happen, according to Chanos, who claimed he doesn't try to time the market.
If you believe that earnings have peaked at $200, Chanos remarked, "that's a long way down." "On the S&P 500, that's 1,800 to 2,800. We are not even close to that.