According to a business survey released on Wednesday, Turkish manufacturing activity increased very little in January after declining for ten consecutive months, even though both output and new orders were still declining.
According to the Istanbul Chamber of Industry and S&P Global, the manufacturing Purchasing Managers' Index (PMI) increased to 50.1 from 48.1 in December, edging closer to the 50-point threshold that distinguishes growth from contraction.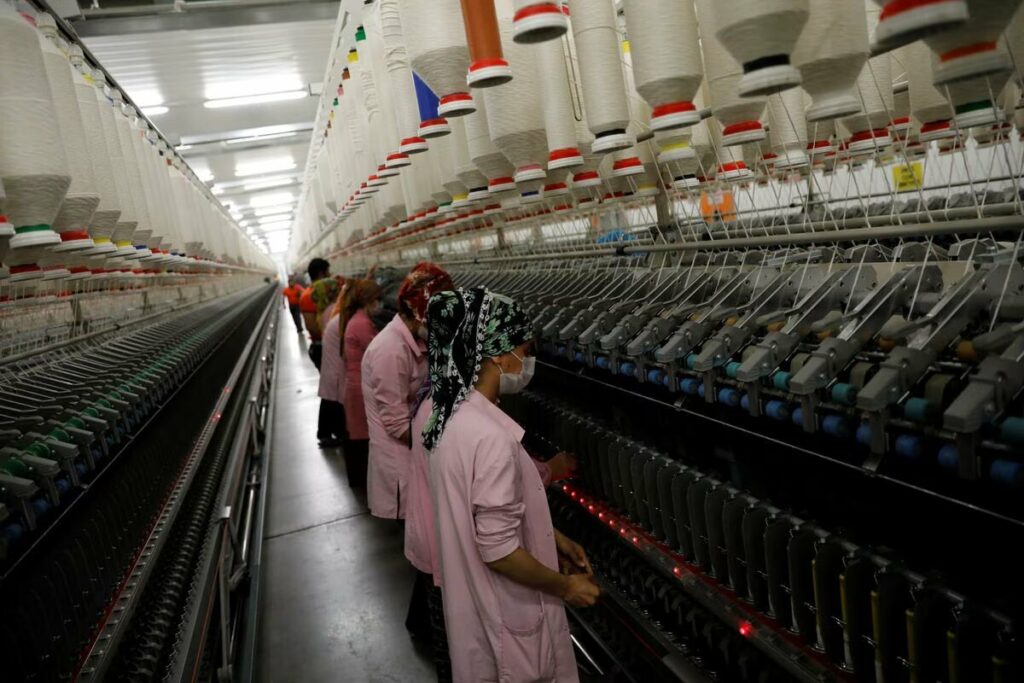 While output and new orders both decreased, albeit, at a far slower rate than in December, some enterprises that participated in the survey indicated that there had been some improvement in demand, albeit it remained fragile despite price increases.
The panel revealed that employment increased for the third consecutive month, allowing businesses to reduce work backlogs.
🇹🇷 #Turkey Dec #Manufacturing PMI: 44.2 (3-month low; 9th straight contraction) v 44.7 prior
*Link: https://t.co/T6vbKzWbjm pic.twitter.com/CeOfUvIXVc

— Christophe Barraud🛢🐳 (@C_Barraud) January 2, 2019
Higher raw material costs and a weaker currency are also weighing on manufacturers, mainly due to the minimum wage hike, the survey showed.
As a result, businesses raised their prices, and producer price inflation accelerated to its highest level in seven months.
"Business conditions were stable in January, but we expect expansion in the coming months as manufacturing and new orders pick up amid signs of improving demand," said Andrew Harker, economics director at S&P Global Market Intelligence. can have," he said.
"The minimum wage hike has increased input cost and output price inflation, but remains well below the 2021 and 2022 peaks."